Kia Ora Merino Wool
We shear at 9-10 months growth and therefore shear five times a year. This helps us supply specific orders.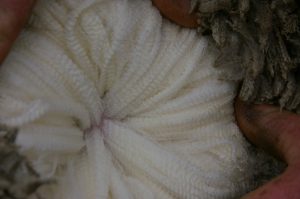 Average adult micron 17 (hogget 15)
ESPwool® production plan followed -Ethical, Sustainable, Profitable
Fully traceable. AWEX WoolClip app used and RFID/QR codes on all bales
Accredited SustainaWool and Authentico suppliers
Accredited under the Responsible Wool Standard with the Genesys Group
White and bright- grown in a high rainfall area
Zero tolerance for fleece rot/ unscourable color
Unmuelsed
Can be classed to your specific requirements.
Please feel welcome to contact us if you have any queries or specific requests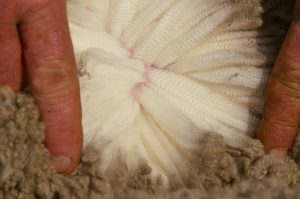 Grown by nature, it takes ten months of soil, plants, people and animals working in unison, to create this magical fibre.
KIA ORA Merino Rams
18 month poll and horned rams selling from February
Paddock raised
Average adult micron 17 (hogget 15)
Non-mulesed
Vaccinated for OJD and with 6 in 1
Drenched before sale
ASBV's and SGA indexed
Larger numbers can be bred under contract if required
Plain bodied, profitable, thriving in high rainfall with sound, white, bright wool

Intentionally great value. Price: based on Sheep Genetics MP+ Index
Indexing 143 – 154 (top 50%) $550
Indexing 155 – 160 (top 20%) $770
Indexing > 161 (top 10%) $1800
all other indexes available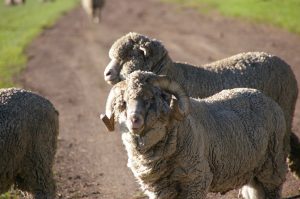 For sales, including proven sires, contact Brendan 03 55692079 049011644
Kia Ora Sires entered in Merino Sire Evaluation Trials: Kia Ora 040058 New England 2008 & Balmoral 2009, Kia Ora 060151 Balmoral 2010, Kia Ora 090130 Balmoral 2013, Kia Ora 150608 Balmoral 2019.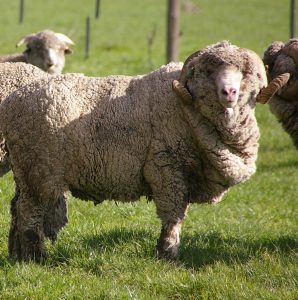 MERINO Ewes
5yr old ewes – sold off shears in January.